Summer is over and once again Passionis Verae is preparing to receive the cold months with warm and pleasant wool accessories.
During the summer time we have been working hard to have everything ready for this season. We have renewed colors and the textures and qualities continue in the line marked from the beginning. Our premise to keep are traditional items but with colors and designs of current trend, durable, noble materials, pleasant pieces to the touch and sight, warm and soft textures that will accompany you during the winter months.
Classic designs are eternal protagonists of our winter wardrobe, combinable and always topical. A pure wool scarf or shawl of classic design is always welcome for both men and women, in formal or informal style, with jeans, with coat, raincoat or short jacket are always a good combination.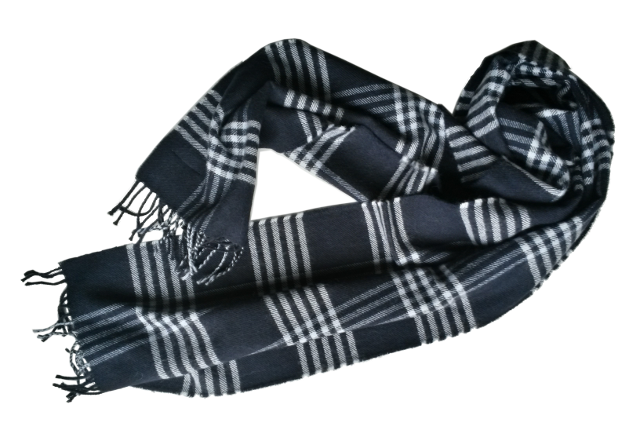 At home it is possible to obtain these pleasurable sensations with a nice blanket for our favorite sofa. Watching TV or reading a good book covered with a fluffy blanket is a feeling that can not be described.
The same in the car it is possible to carry a blanket during our trips for multiple utilities.
Our blankets made of pure wool are a perfect gift for our well-being.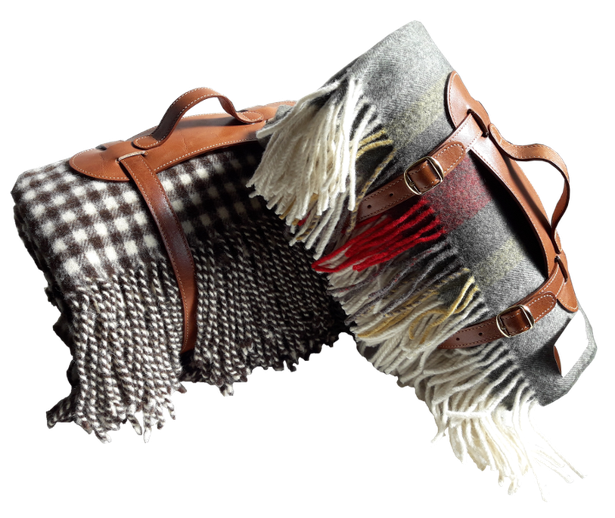 Another of our favorite materials is the sheepskin, soft and flexible that delights young and old since ancient times. A fantastic sheepskin mittens or gloves with a soft wool interior provides an instant and warm feeling. They are ideal at all times, for those who ride their bicycles during the winter, or for the baby in their stroller.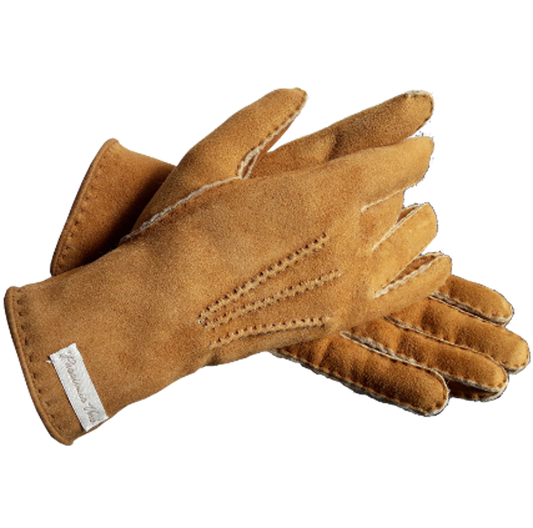 We can not fail to mention how endearing a hand-woven wool cap or scarf is, as has been done in millions of homes over the years. Who has not had a hat, a scarf or a sweater knitted by his mother, grandmother, or aunt? Hand knitting is a trade that we do not want to be lost in time. A garment woven with needles or crochet carries a part of the person who knits it.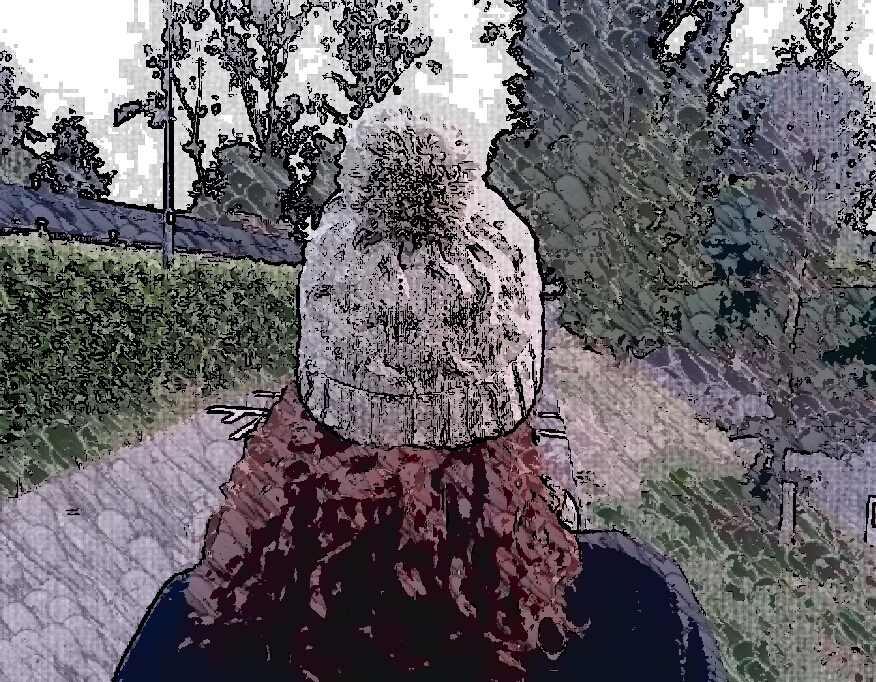 This fall - winter we will have many activities in Amsterdam where you can get closer to see, touch and buy our items directly, check our agenda of activities and come to visit us.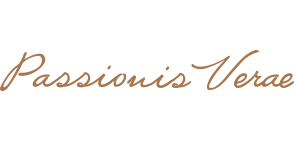 ---