When we hear about "slow fashion" many things can come to mind. For many it is one more trend that you can see in the media, but that may be more than a concept or a passing fad. In my opinion it is not just about fashion but it can be extended to the whole set of activities understood as "lifestyle"
The latest world events due to Covid-19 have put on the table among many other things our consumption habits that we have been carrying out in recent decades. This brutal change has brought a sudden halt to our lives, from our most immediate plans to considering a different future in the case of some.
In this period of uncertainty of being confined at home some or teleworking for others, more than one has asked himself if we do well what we do.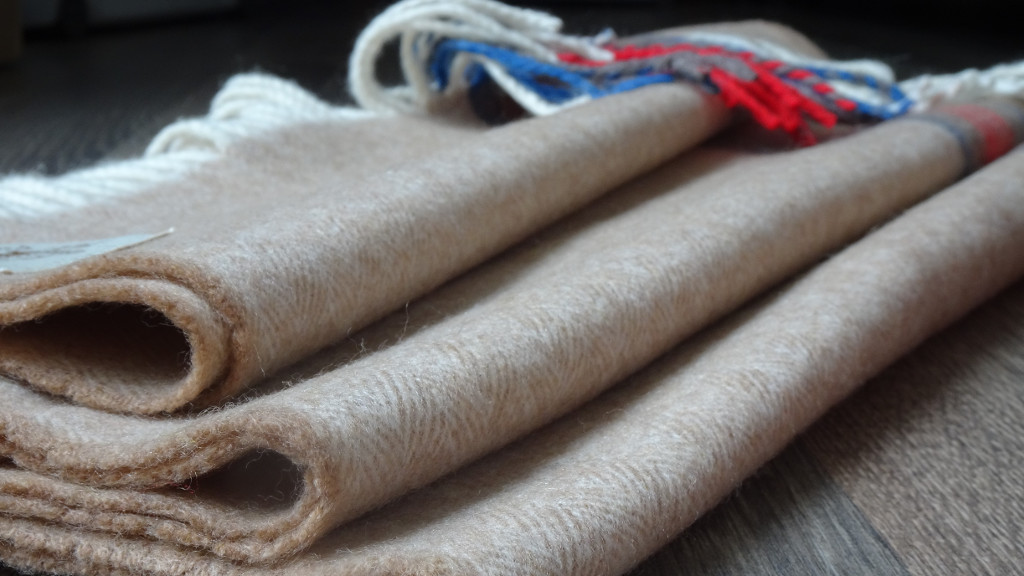 According to my interpretation "Slow fashion" does not refer exclusively to the fashion industry. It is a whole concept that implies slowing down to appreciate, savor and live the life we have. It is a time trial and we are here to make the most of the good things this world gives us.
As for the theme that brings us here, let's talk precisely about fashion, because it is what concerns me, involves becoming aware of what we wear, how we wear it and how many times we wear clothes. The constant "premiere" of garments to go to the office or take a trip, changed to the size of our wardrobes! shoes of all colors, matching bags, another hundred accessories that we often do not use again, to name a few examples, has no sense. There is also the topic in which we do not want to think that it is how and where it was made with the absolute aim that fashion will become more affordable for us.
Also important is the quality and origin of the materials. This issue has made us look back at how we spend our money and on what. The usual more quality less quantity has returned to the present day.
Of course, there are always those who can afford it, either because he is a public figure, a celebrity, etc. but in most cases the excess is not compensated.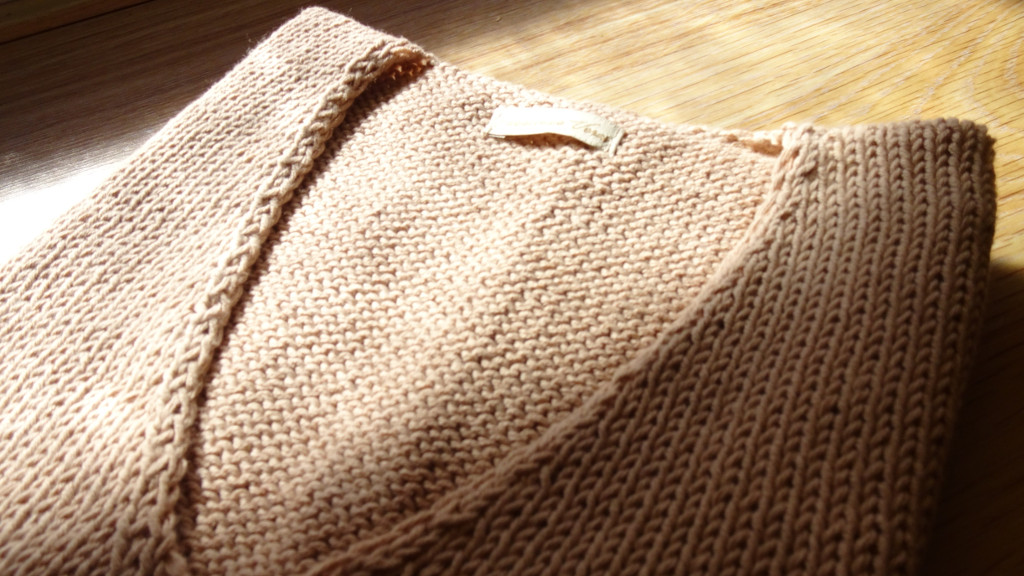 On the other hand, the same concept contains more things. It brings us back to taking up, for example, forgotten activities, such as spending more time at home, being with the family and "talking" or doing some activities together. Pay more attention to our food, exercise and learn to know our body. That of visiting family, hanging out with friends instead of the already classic weekend getaway that many times led us to the madness of "I don't have time for anything".
It is not a secret that this pandemic has a before and after in our lives and many things will change, some as important as how we will work, how we will study, etc. All this will make us think if we have not already done so ...
This is not new, since post - yuppie movements have been emerging for a long time. People who was tired and exhausted from generating income to spend on everything imaginable have been reducing, simplifying, working fewer hours or even changing activities to give a new direction to their lives.
There are not a few authors who have reflected their own experiences urging to test since it has been more than a discovery for them, they have made a total change that has questioned each of their past decisions.
In short, it's not just about fashion, this is just the tip of the iceberg. Fashion is our business and that is why I start from there, but as you can see, the subject gives a lot of if. I am aware that if I put my grain of sand I can collaborate starting with myself. The future is yet to be written and few can escape these events.
I hope it is for the best, I am sure it will be.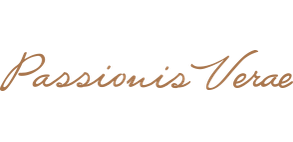 ---