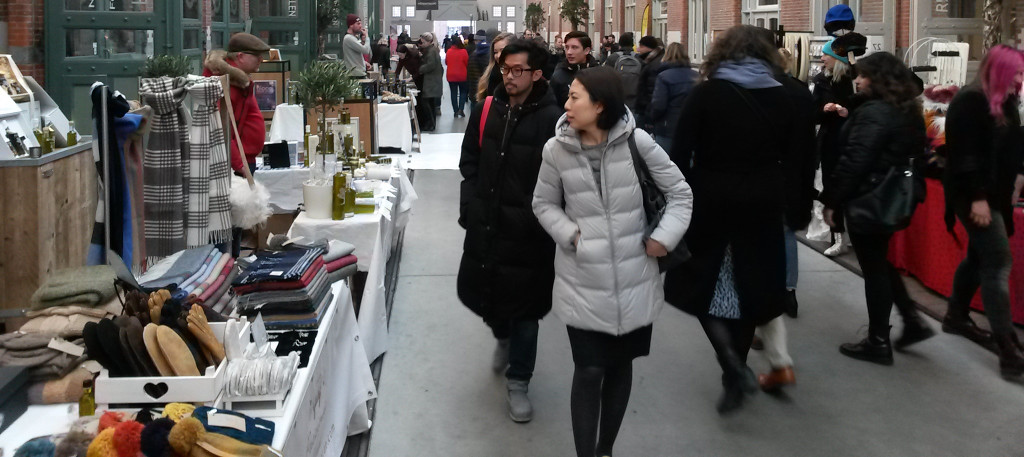 Amsterdam is a fascinating place. Coming to the Netherlands and visiting the city is a priority. There is so much to see, touch and feel that you do not know where to start. This city attracts all your senses. In addition to making amazing photos of each corner, seeing their old buildings very well maintained and restored, going into their restaurants and cafes, see their squares, interesting museums, buy in their nice shops, you can not miss visiting creative and original markets in Amsterdam.
I have not seen such a display of talent in another city as here. A large calendar of activities and well-organized events bring together artists and creators from all over the country to come and present their original articles to this city throughout the year. It is a real pleasure to spend a Sunday afternoon, or also some markets during the week that invite you to walk quietly through the streets surrounded by canals and bicycles everywhere, favorite transport of the Amsterdamers.
Visit a market in Amsterdam is a great experience,  here you can find something really unexpected. You will see ceramics, furniture, jewelry of all kinds and materials, clothing and accessories made in many kinds of fabrics, felt, hats of various designs, lamps, candles, soaps, cushions, uff a host of beautiful articles carefully presented, ready to go or to give as a gift. You will also find second-hand items recovered and renewed for a new life and a new owner and others who remain as such telling their history and their past. You will also see leather articles, beautifully worked, another made of wood, stones and glass. You will also find traditional home-made products such as jams, cheeses, breads, typical food, sausages and tasty chips to consume locally. To continue, coffee, beer ... everything envelops the visitor in an amalgam of aromas, color and textures.
Walking through one of its markets makes the traveler get in touch with the people of the place, also many of them coming from all corners of the planet to meet and form a multicultural city. That is something that never ceases to amaze me in this place, the mixture of nationalities makes visitors feel comfortable and welcome, you do not know who is coming and who is going, the city is alive and always awake.
In Amsterdam markets you can absorb ideas from around the world, coupled with the silent message of whoever makes it. When you buy a handmade souvenir by an artisan or designer from the Netherlands, you get a little bit of its creator, its history, its life and its talent.
Some examples of creativity
Ans Wesseling is one of my favorites. This charming woman creates irresistible hats of different colors, textures and original designs.
For almost 30 years their hats and caps are recognized in Amsterdam, their customers are delighted to carry one of their versatile creations that are taken to all parts of the world. Ans uses different materials such as leather, wool, felt, silk, to give her designs a unique and authentic touch.
You can learn more about her work at www.petsalon.nl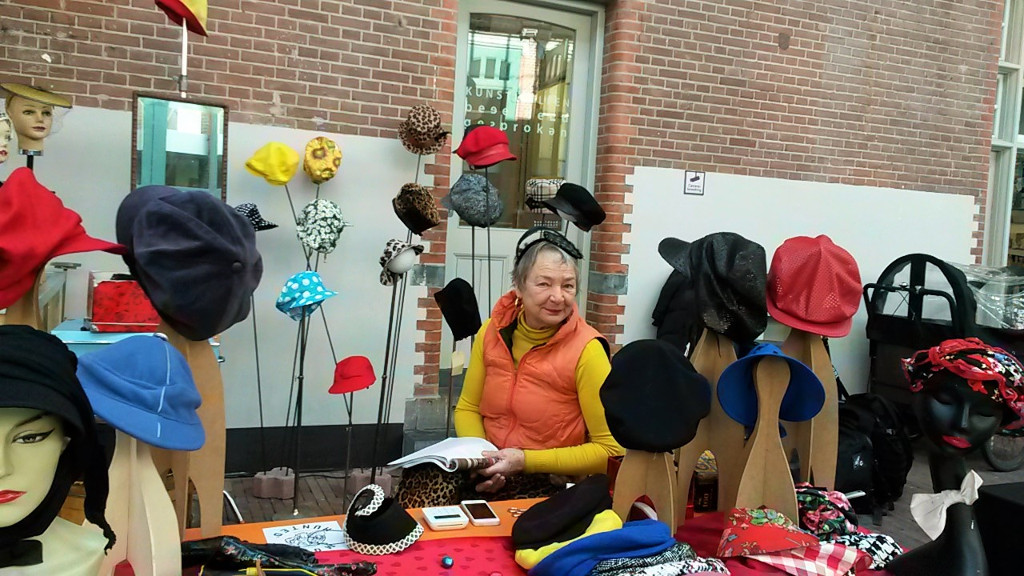 A jewelry designer who deserves all my respect is Petra de Lange. Petra gives shape to her original and incredible designs where it uses silver, magnificent stones and natural materials giving its necklaces, bracelets, rings and earrings an authentic charm. You can know his incredible work in www.petradelange.com
Another of my favorites is the interesting and attractive work of Marisa Conde and her brand of Cosmetics and Natural Soaps Primal Essence. When you approach her stall you can not resist touching and smelling their wonderful soaps and body-lotions handmade with great care. You can follow Marisa's steps through www.primalessence.nl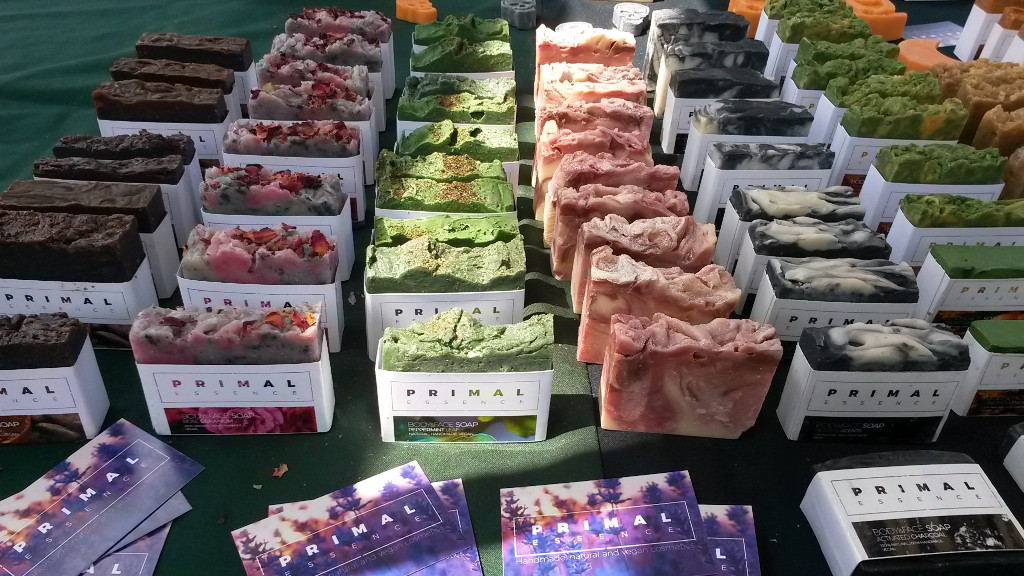 Finally I also want to mention that there is a wonderful world of exotic fabrics, unique design and magnificent handmade jewelry in silver and beautiful stones in the work of the designer Sophie ZK. This enigmatic woman creates a sophisticated universe with its original accessories. You can visit her page and contact  at www.sophiezk.com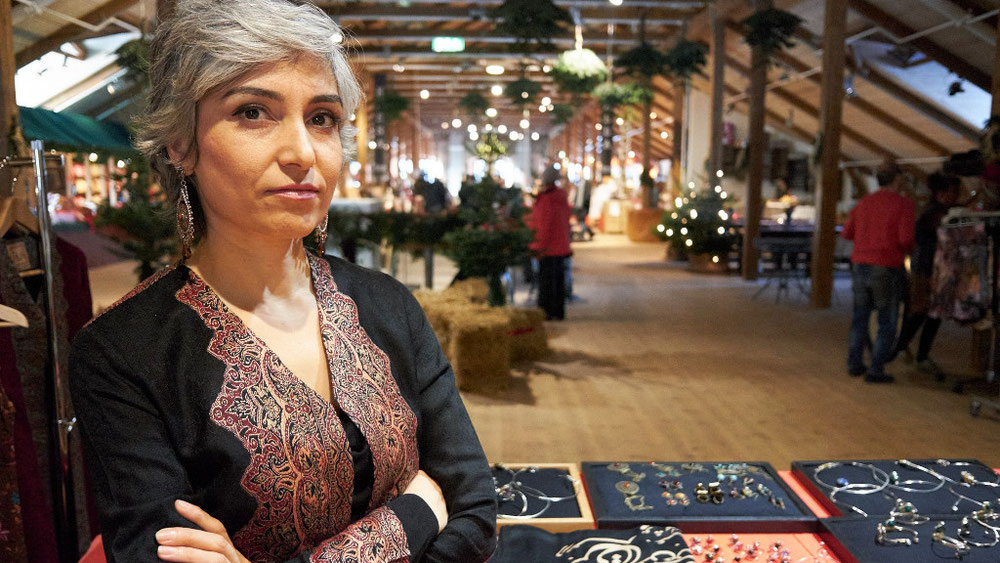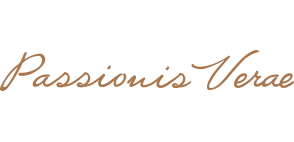 ---