Each season, when spring is comming, I am filled with joy and a special excitement because I starting to think about the colors of my fabrics for the next season that I will be made during the spring and summer months to be ready at the beginning of autumn.
Spring and summer months brings its full range of colors and gives me a lot of inspiration. Flowers are mainly my favorite palette, even the smallest ones have their particular charm.
Deciding which colors I will work with is a task that I love and it is only the beginning, because then comes the choice of wool, different blends and different thicknesses ... there is a lot to shuffle.
Then come the tissue samples, different stitches, each suitable for a different garment.
This year I have been seduced by my instinct and I have used natural colors and earth tones in my designs, such as brown, beige, ocher. But also some touch of blue, green and oil.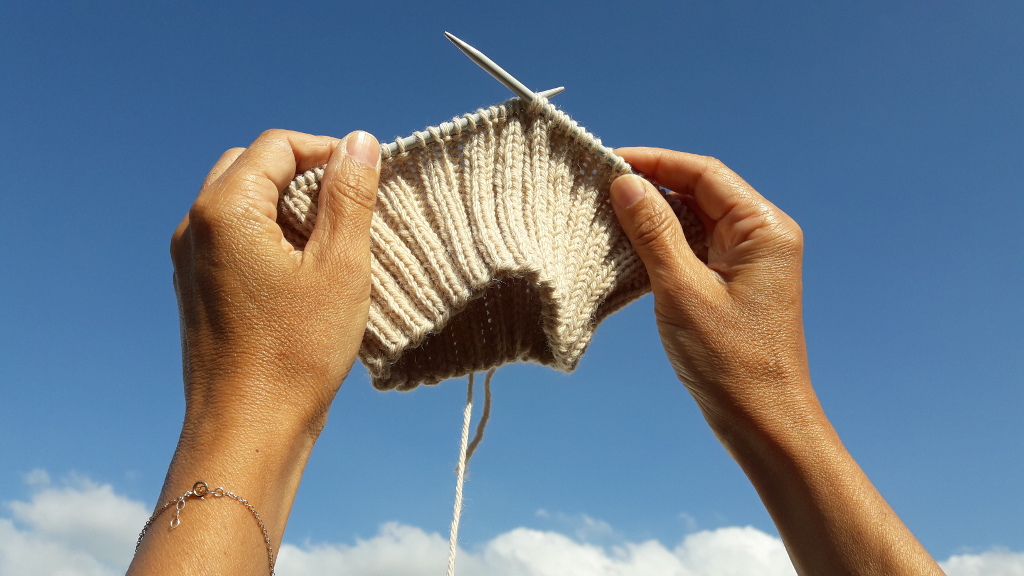 Weaving is always a pleasant task for me. The sunny days like the ones in the image above allow me to feel especially happy because the colors shine in all their splendor with their privileged light.
If we pay attention to our surroundings there is inspiration in abundance, nature offers us in abundance its original designs and colors.
This summer is hot and I hope that this pleasant heat is transferred to each of my clothes and keep it until the cold winter brought to whoever brings its warmth.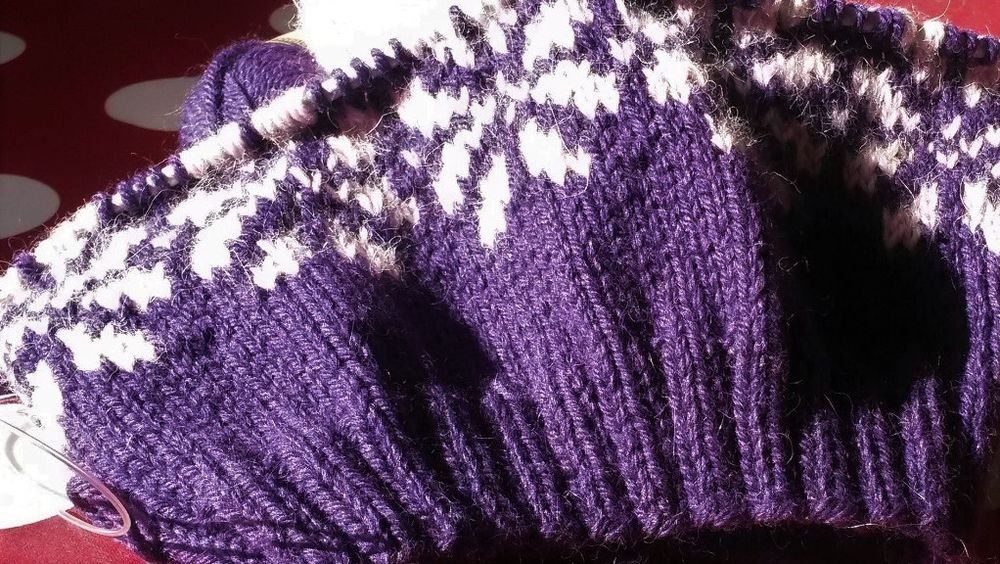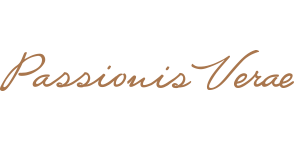 ---