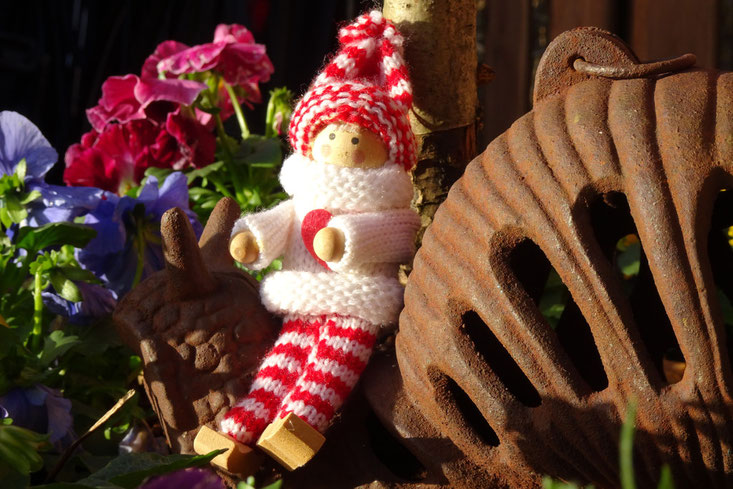 ... And the end of the year has arrived. Another year that we add to our history. 365 days that happened one by one leaving their mark on our lifes.
The year ends with parties, that is the best of all. We'll meet with family and  friends, with people we did not see for some time, we'll eat and toast, we'll give and receive gifts. For these dates, we will want the best and enjoy everything that life gives us.
As every year, we'll spend the next one embracing, dancing and celebrating, wearing our best clothes to receive it.
Passionis Verae is preparing for the new year, our project delights us, happy to be there every day of the new year.
We appreciate every moment of this year that goes away, the collaboration with the people of our environment that help us with their support, our clients, we will continue improving and doing what we like with the same enthusiasm.
Passionis Verae wishes you Merry Christmas and a happy 2019 ♥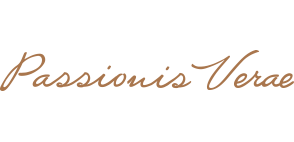 ---