Last month, during the Christmas days, we met with the family to see each other and make a parenthesis in our activities.
During one of those quiet days my brothers and I went for a nice walk to a nearby forest. Personally I love these quiet walks to talk and catch up on our affairs as well as relax between jokes and laughter. Going out to the countryside in winter is so different from doing it in another season, no doubt these months have its particular charm in The Netherlands. 
That day of Christmas eve was peaceful and although fresh it shone a radiant sun and little by little as we entered the forest observing the landscape, the bare trees, the fallen leaves, the abundant moss, the smells and the colors they looked beautiful under that light, the water of the channels and their distracted inhabitants.
Without realizing it, the hours passed and we had a lot of fun letting ourselves be carried away by what we saw here and there.
I still feel a pleasant sensation from that day. In this post I just want to share some pictures that reflect the lovely Dutch landscape and comment that simple activities like a quiet stroll unite us to our environment and those around us.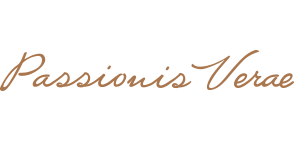 ---