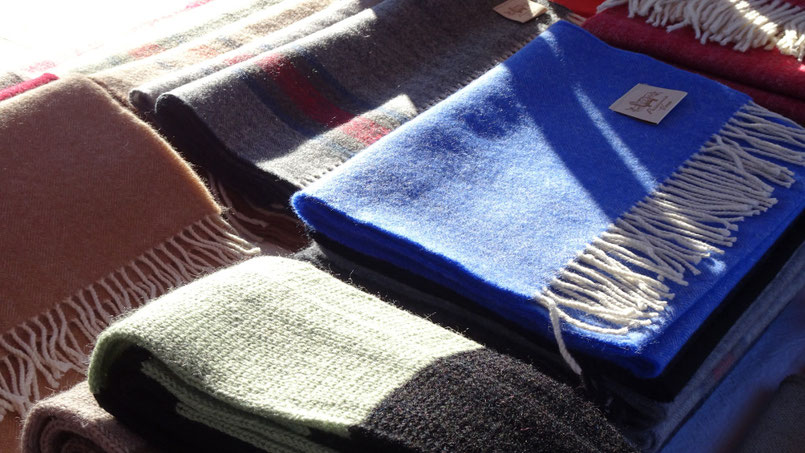 Often clients ask me about what care should be given to their wool clothes. And is that in this modern age we are not used to not using the washing machine!
Wool or other natural fibers do not need to be washed as often as we do with our shirts! They only have to wash when they are dirty or have a stain. They are very resistant although they have the qualification of "delicate garment". As for cleaning, we must take certain care to keep them in good condition for a long time.
Depending on the material that the garment is made of, we can wash it by hand or take it to dry cleaning, especially if it has a difficult stain, in that case it will be better to leave it to the professionals. The same if it is a large garment, such as a poncho, a blanket, a hand-woven jacket, it is better to clean it dry, since when washing it, it retains a large amount of water, which makes it heavy, which can cause some physical discomfort. Otherwise they will deliver it perfectly ironed and folded!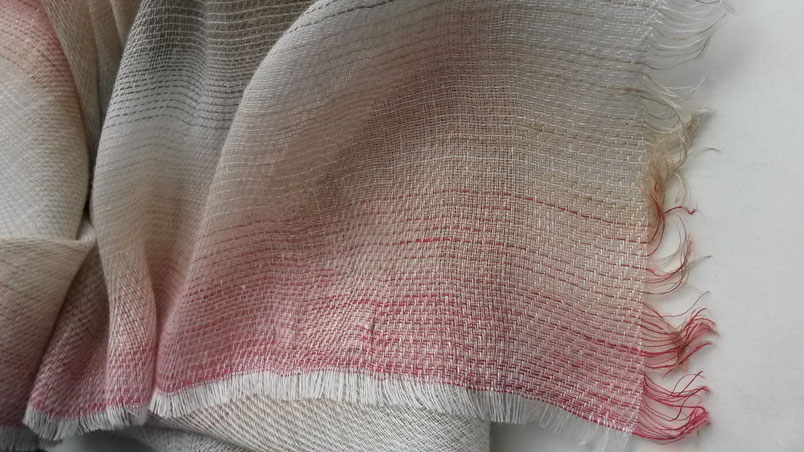 Our materials:
Passionis Verae has garments only made of fibers and natural raw materials, of animal origin, such as wool and silk and of vegetable origin such as linen, cotton and bamboo, also mixed together, such as cotton, and linen or wool and silk.
The quality of the wool depends on various factors such as the age, health and breed of the animal, the procedure used to obtain it and the climate. It is called "Virgin Wool" which is obtained from the live animal through shearing, not mixed with other fibers.
The Merino Wool, is obtained from sheep of this breed not older than 7 months, is fine and very soft and comes from the first shearing. It is also identified on the labels with the term "Lamb's wool"
The Alpaca Wool comes from animals of the family of camelids that inhabit South America. Due to the altitude in which they live, their wool is fine and soft and has a silky shine.
Mohair is the hair fiber of the Angora goat, this hair has a silky appearance and softer than wool. It is very bright and regular, it is woven rather loose and also mixed with silk or wool producing a frayed and hairy appearance.
One of the most important properties of wool is its high thermal insulation, does not retain body odor, is light and is the material par excellence in the cold winter days.
Silk is a fine fiber produced by the silkworm. A fine and brilliant thread that for centuries has enjoyed well-deserved fame. Silk has a unique combination of qualities that does not have any other fiber, dry touch, natural shine, good absorption to moisture, beautiful fall and high resistance.
As for vegetable fibers, our favorites for summer are linen and cotton.
Linen is extracted from the stems of the plant (same as hemp, ramie and jute). It undergoes a process to separate the fiber from the woody material. They are then spun to produce the fiber. Linen is an essential in the summer wardrobe. In general it is very resistant to natural agents such as heat, light, humidity, etc. Its great resistance and lack of elasticity make it easily wrinkled, which gives it its main characteristic.
Cotton, the fiber most known to all in our time, is extracted from the plant that was already growing in India and Mexico more than 7,000 years ago.
The cotton is fresh and does not moth, does not accumulate static electricity. The cotton is washed and ironed with great ease being a material highly used in our summer clothes and sports.
And Bamboo is a Natural Fiber of pure cellulose, ecological, soft, with a high antibacterial power, repellent of ultraviolet rays, absorbent and extremely comfortable. It has weight what gives the garment a silkiness, touch and very pleasant fall.

Care and cleaning:
Regarding the care of cleaning these fibers, it is generally recommended in the labeling of the garment manual washing or dry cleaning.
At the end of the winter season, take care to keep your clothes clean, because the residues of skin, perfume, deodorant or any stain deteriorate the fibers. Also in wool sweaters tend to appear those little balls or pills that give a ratty and old  appearance. After washing and drying, check the garment and remove these balls with a small scissors or special lint shaver for woolen garments, without pressing too much. You will see with a little time that you dedicate to your clothes you will keep them as new for a long time.
For hand washing, use a neutral soap, do not use bleach, treat stains specifically according to their nature and if it is a difficult stain it is preferable to take it to the dry cleaner.
Do not leave the garment for a long time in the water, especially the wool that tends to cake. The water should preferably be about 30º, move the garment gently, do not rub or squeeze. Rinse thoroughly, several times gently until all traces of detergent have disappeared, do not use fabric softeners.
Let the garment lose the excess water remaining in the rinse and put it on a towel, on a flat surface and shape it, trying to avoid folds or sharp folds, especially in hand-woven garments and let it dry in the shade. Iron at a low temperature and make sure it is completely dry before storing it in the cabinet.
An accessory made with some raw material of natural origin is visible to the naked eye and as time goes by we appreciate it more and more because the more uses are the qualities and advantages you discover in it.
A garment of Merino Wool, Cotton or Linen can be used repeatedly during a trip and will remain as the first day, it is ideal for a trip in which we can save a lot of weight and money in suitcases and washing machine !.
These natural fibers are antibacterial so the odor causing bacteria do not thrive on these fibers. In addition to comfort, you can get much benefit from the multiple uses and combinations of the same garment.
Did you know that the ideal jersey for cycling is made in merino wool? Before the synthetic fibers appeared, these classic jerseys in that hard sport, were made of wool! Even today there are brands that make them for lovers of this sport. They are more expensive, of course, because of their exquisite raw material, but once you see all the advantages it brings, comfort and breathability, you wonder why you have not used it before.
Giving a piece of cloth made of natural fibers is highly appreciated and is always an excellent choice.
Nowadays, the supply of natural fiber garments is quite broad due to the re-discovery of the advantages that its use brings to our skin.
Once you know how to appreciate a garment, you will gladly wash it by hand !! ♥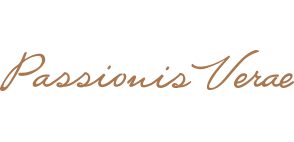 ---