This time we are going to comment on a topic that we often do not give importance to and how essential is the close relationship between our clothing and our skin, since they are in direct contact throughout our lives. This is nothing new, much has been talked about it already. I do not mean just the garments of our wardrobe, but also all textile material that is in contact with our skin and our environment. This also concerns our bedding, underwear, night suits, towels, etc. Everything is in relation.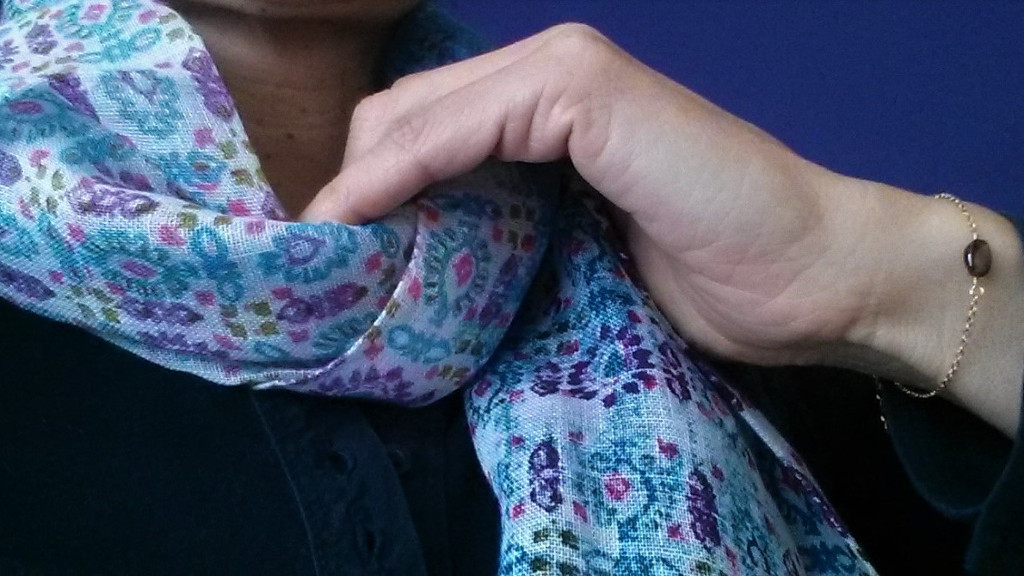 As a general rule, garments made or mixed with synthetic fibers are usually easier to maintain, to wash and even many do not need to be ironed. That is an advantage in our busy lives. T-shirts, socks, pants and sportswear are a sample of what usually have a meaning of "comfort"
As a counterpoint, one of the main disadvantages is that synthetic fibers are more prone to catch static electricity due to friction. This can cause discomfort, allergies or itching. In addition, one of the most notorious is that sweat and body odor is more accentuated because these materials do not absorb moisture and are not fully breathable so at the end of the day can be somewhat unpleasant. This also means that we should wash them more often ...
Garments made from natural raw materials, whether of animal or vegetable origin, provide comfort and convenience, are breathable and absorb most of the moisture that our skin emits due to weather or our activities. This is its maximum advantage that translates into well-being and health. Bacteria that cause odor do not proliferate in natural fibers so our skin and clothes do not smell unpleasant despite having a hectic day. Sleeping in a clean bed with linen or cotton sheets brings truly good feelings of well-being and invites a well-deserved rest.
When traveling, for example, you can take much less clothes in a suitcase, (less weight) if your choice is of natural materials because you can repeat them without fear of smelling bad and being poorly presented. Nor should you wash them so often.
The natural fibers "are noticed", something in them speaks for itself. The fall or even wrinkles have charm. Another advantage is that as the wear becomes evident it looks even better than when it is new and that's when you appreciate it the most. A linen shirt or jacket you get to value it even more when it's worn :)
The counterpoint here is that they mostly have to be washed by hand or in the delicate washing program in the washing machine. Some are better taken to the laundry. The cleaning is less frequent, only when it is necessary, at the end of the season or because they are dirty.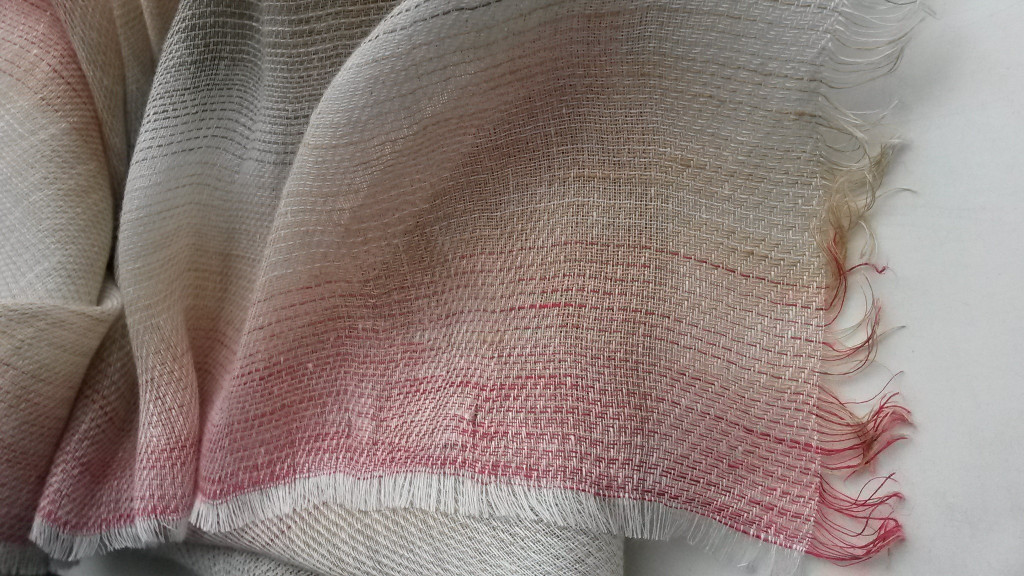 When weighing advantages and disadvantages, we can appreciate that things are not always what they seem. The ecological theme is also important to take into account since garments made from natural materials at the end of their useful life will not be harmful to the environment.
Maybe it's just a matter of focus and the decision is always within our reach according to what we want to get from the clothes we buy. Thinking about where it comes from, what it will provide and where it will end up is something that generally does not come to mind when acquiring something new.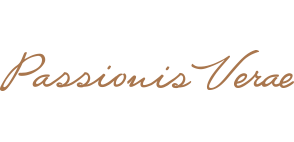 ---