Following the COVID-19 our time has stopped, our clocks seem to be slower than ever. The situation is new for most of us. It has been many years in our recent history that we have not experienced a situation as extreme as this. Logically it is not as hard as the wars that our grandparents had but it is something exceptional for those of us who live in this society.
Staying in our houses waiting is something that many people do not contemplate, it is an unknown situation. Uncertainty does not help us feel better and this is when we find ourselves thinking and meditating on things we never think about, such as losing some of our privileges in this modern society.
Already in some other of my blogs I urged my readers to have a parenthesis for introspection from time to time since our carefree culture ignores the silences and tranquility in our restless spirits.
Now is a good time to do a review. As the days go by and as we see that this can be prolonged, it is the perfect time to put our minds in order and think of new assumptions for the future. You or someone close to you will have a change in their work since many companies will be affected and with them we and our economy in general.
We have to be vigilant, look within, see ourselves and see what we are going to stay with. It is logical to think that this way we will not be able to continue.
Now is when we return to value our family, true friends, moments of pleasant conversation, introspection, good reading, learning something new or paying attention to our pet.
I hope that we come out strengthened from this experience, surely it will bring us a new light to realize where we step, who we are and if we are happy doing what we do.
Let us hope that this is so.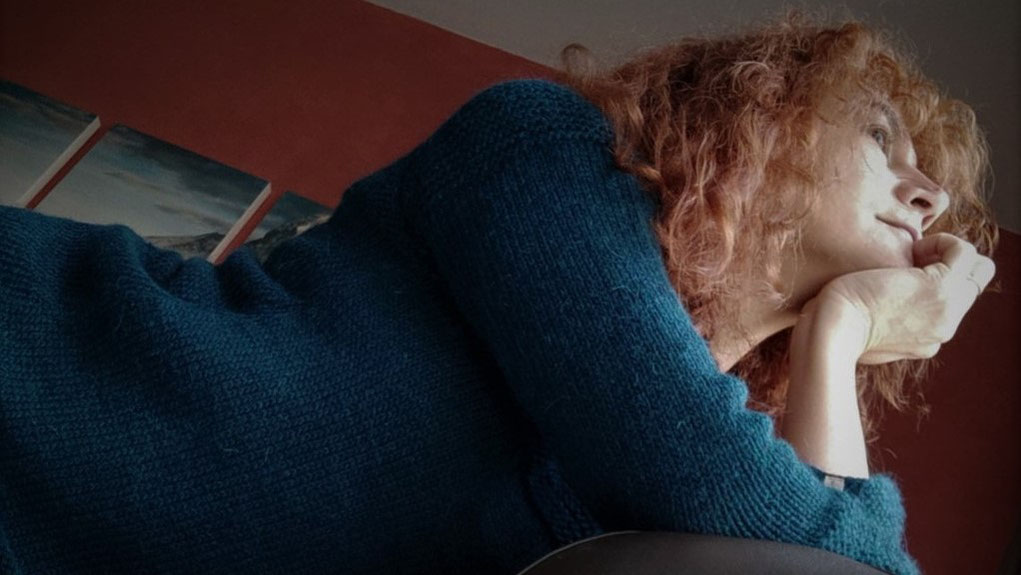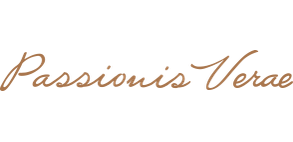 ---