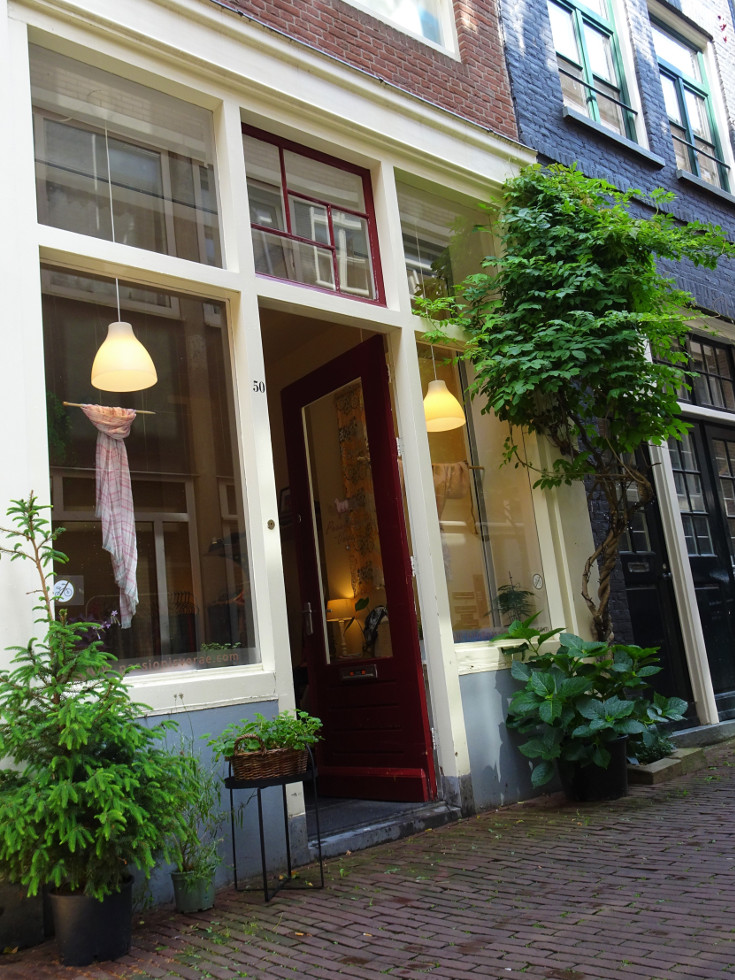 This is the Studio of Passionis Verae. Located in a narrow and cozy street in the center of Amsterdam that is very close to Dam Square and the 9 streets, one of the busiest shopping areas in the city.
The Studio is at number 50 of Sint Nicolaasstraat. This place is also the Showroom of the brand and the operational center of the online store. Many of our handmade garments are made there and where customers can approach to see, touch and appreciate the different textures of fibers and natural materials that we work with.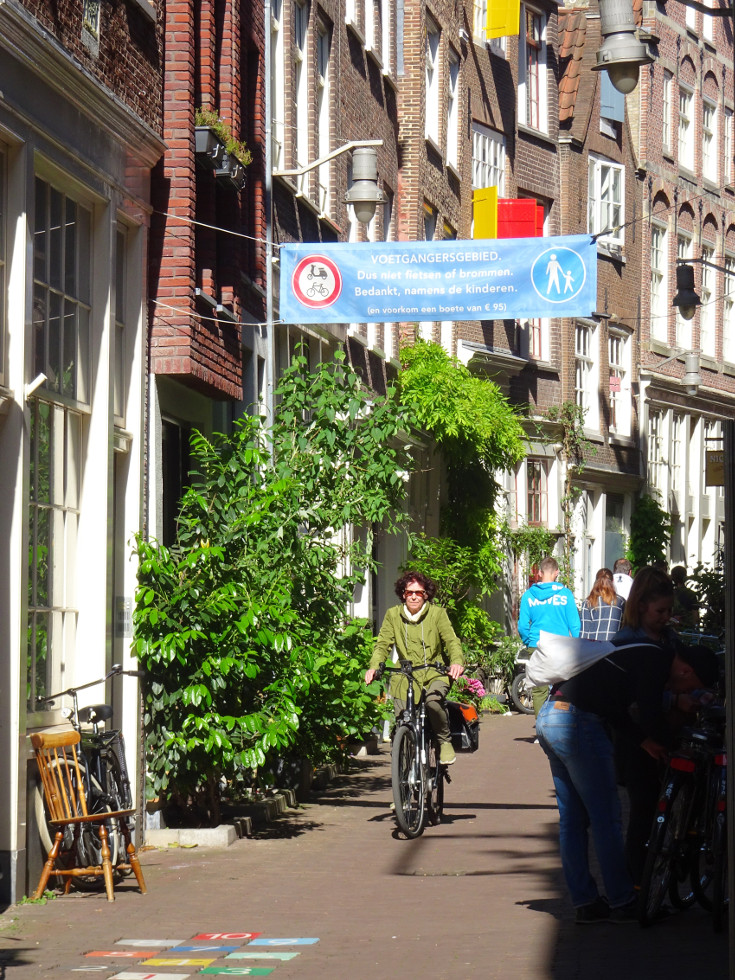 Since I arrived in Amsterdam I felt very attracted by the shops so different and charming unlike what I have seen in other cities, with a relaxed and bohemian air where you feel drawn to take a leisurely walk. So I also wanted to give to this place a nice touch where people can feel comfortable and free to touch and try what I have there.
The place where the Studio is located is most inspiring, The Royal Palace, the Nieuwe Kerk, Central Station are very close and yet this little street manages to be generally pleasantly quiet, green and cozy. Amsterdam is a city that can be explored very easily.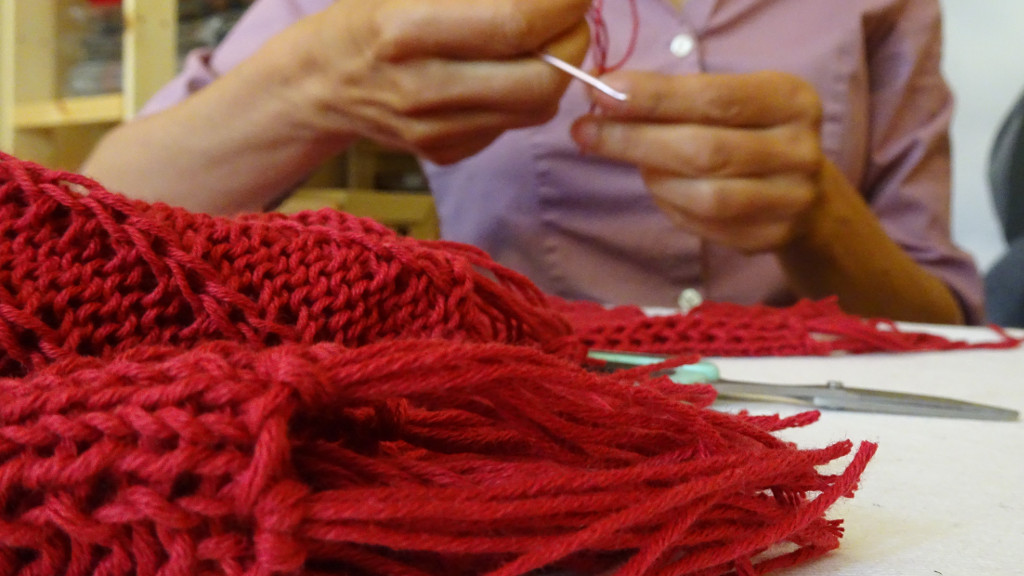 So if you are in Amsterdam and want to come and see us, you know where to find us and see what we do. There you will find handmade fashion accessories mainly in wool, sheepskin and other equally appreciated natural fibers and for all times of the year. We'll be happy to see you and chat for a while. Wool and natural materials matter to us and we dedicate ourselves to it with passion.
Yasna Arriagada E.
Founder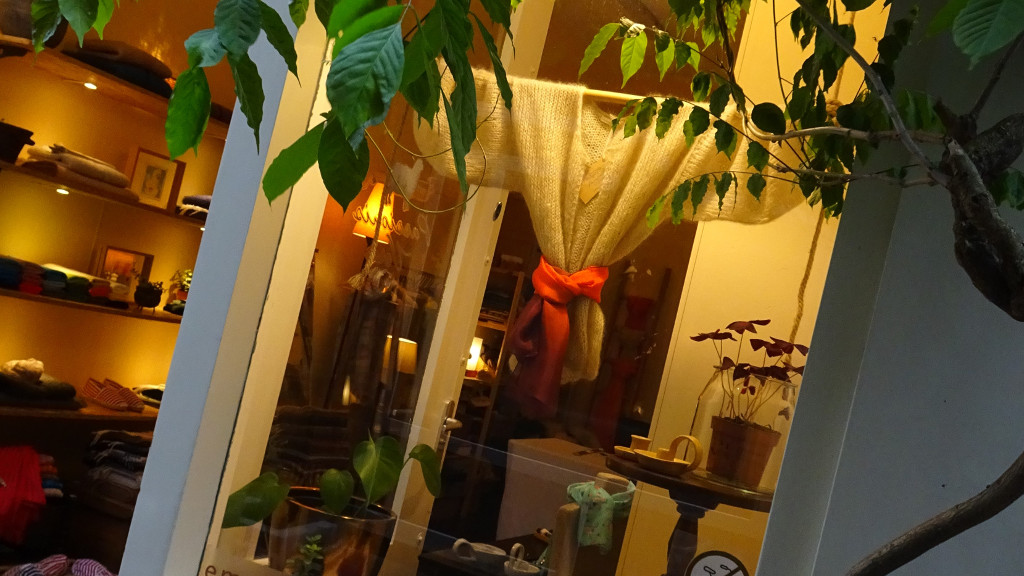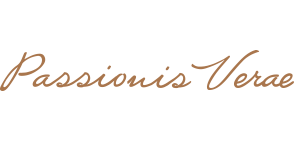 ---