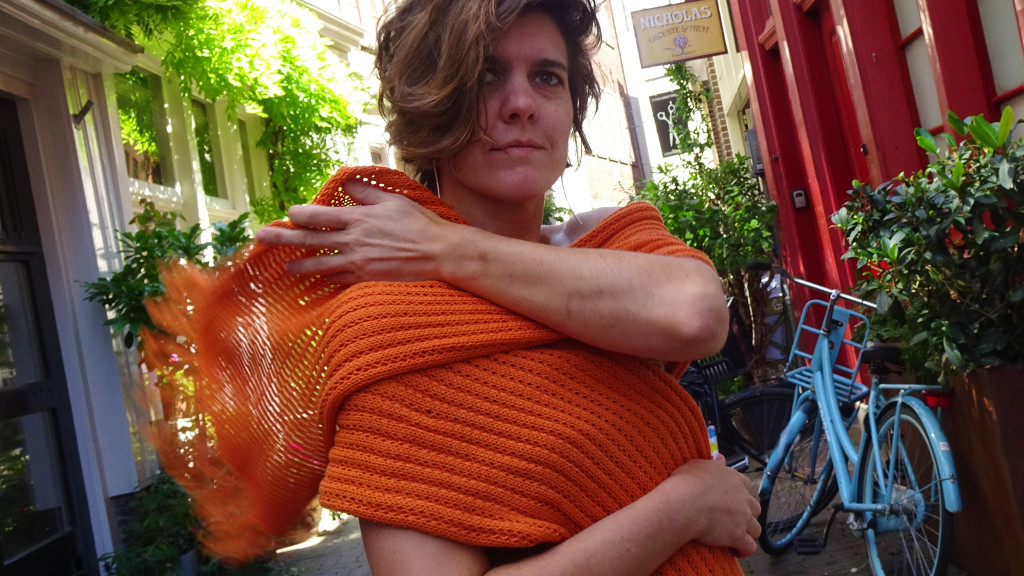 Last year I started to make a Cotton Shawl. Most of my items are made of Wool, but I had a very nice cotton yarn that I had left after doing some attempts with a cotton tank top for summertime that finally fit me but I wasn't satisfied enough to replicate it for the store (...not yet, at least).
So I started to try other things with that so soft Cotton. Then I though in a multipurpose and light Shawl because spring-summer in the Netherlands is often unstable with many cool, windy mornings and equally chilly evenings, but I didn't want a wool texture for that purpose.
It would be an openwork fabric, reversible, easy to wear in spring - summer and that at the same time reveals the skin, maybe with fringes because it gives it a graceful movement, that can be worn over the shoulders with a strapless dress, for example, or a thin top...
A Shawl to wear over a dress or light clothes when you go for a drink on a terrace or in the park. Sometimes the temperature drop and you need to put something on...
So that first Shawl took shape and I made it in Camel color. Later I made some more in other shades.
This year I returned to its elaboration. For this I chose 100% the same good quality Cotton but even more cheerful and combinable colors that you can use with that you have in your wardrobe and also to highlight the tan color of the skin in the summer season. I love how it looks like even with denim clothes. The result is immediately visible because it is extremely easy to put on and looks very feminine. It's soft, lightweight, easy to carry in your bag, you don't have to worry about it getting wrinkled, and you can easily wash it by hand with cold water.
Actually a Shawl is not new, what I like the most of this shawl lies in the fact that it is a classic of our wardrobe, and the most important for me is that's one of our handmade items in our Studio in Amsterdam.
This Cotton Shawl is one of the garments that I am very proud of. 
In fact, a Shawl can be worn many times and even all year round depending on how winter is in the country you live in. Cotton needs no introduction, it is a natural fiber that keeps you dry and insulated. It is soft, ecological and will last a long time as is the philosophy of our brand. Natural, timeless and durable garments.
Its elaboration is totally made by hand and finally fringes are knotted one by one. 
Have a look to available colors of our Shawl here.
Hope you like them! ♥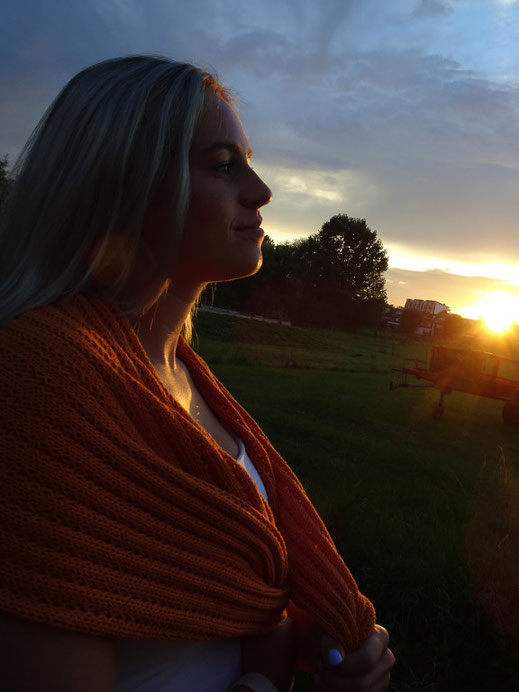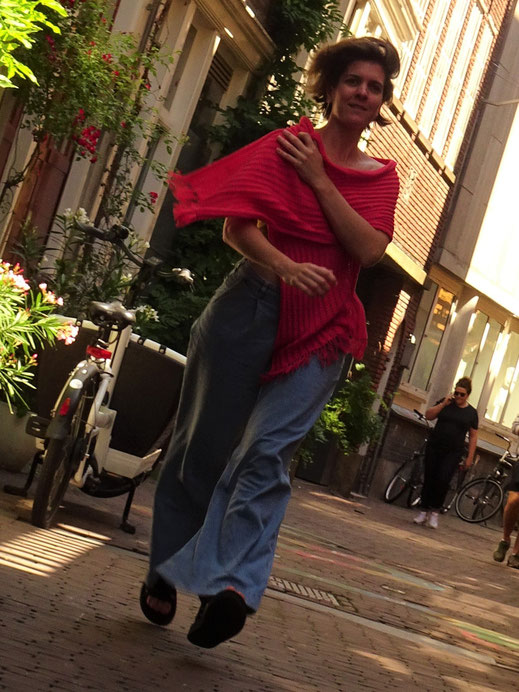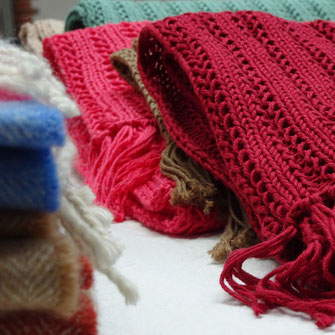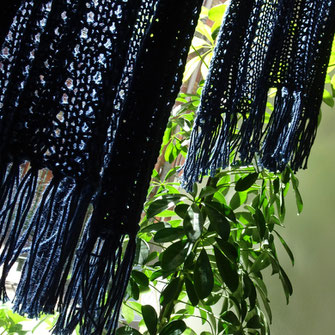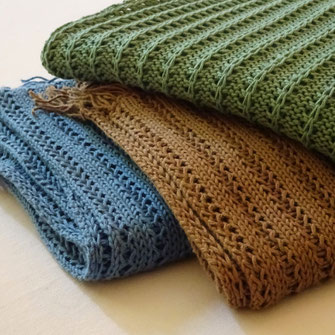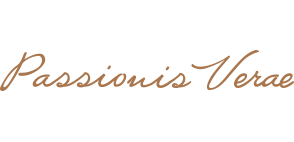 ---