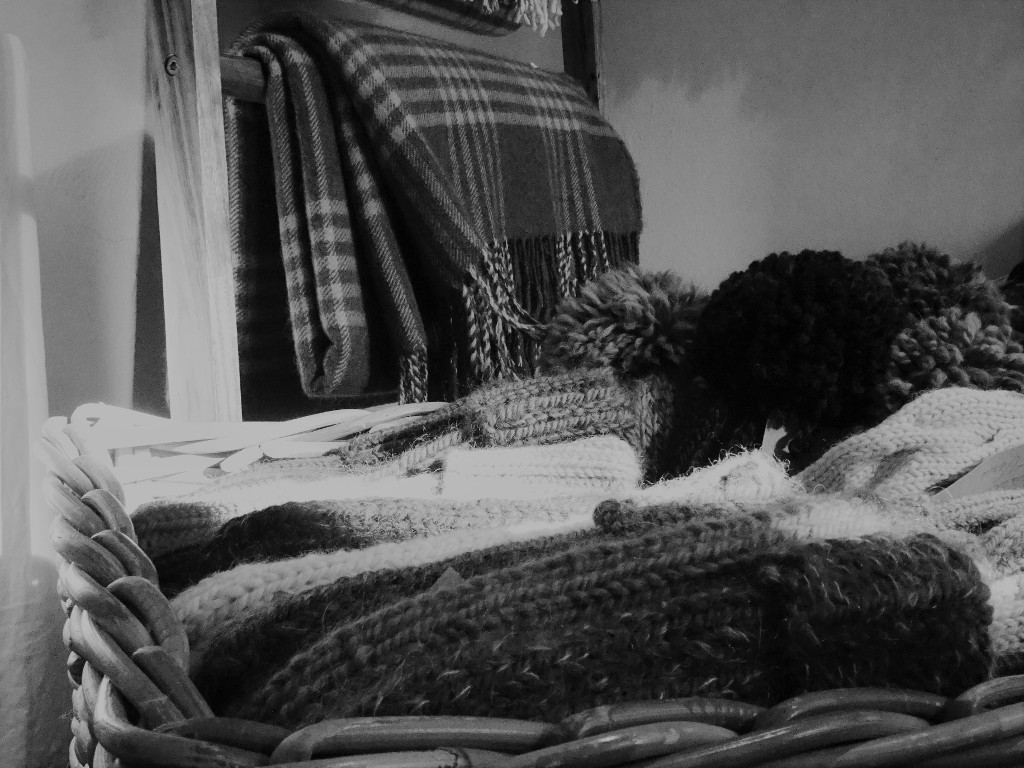 Once again we have autumn at the door. Like every year around this time, the temperature begins to drop and the days get considerably shorter every day that it is impossible not to notice this phenomenon in the Netherlands.
Our house, Passionis Verae, at this time is already at its best. Our spirits are at their peak because we return to see and feel the different winter textures that give us so much pleasure. We dedicate ourselves to it and in this season of the year our activity becomes much more active. This is when we are in our element. The different types of materials with which we work, especially Wool and Sheepskin, are transformed day by day.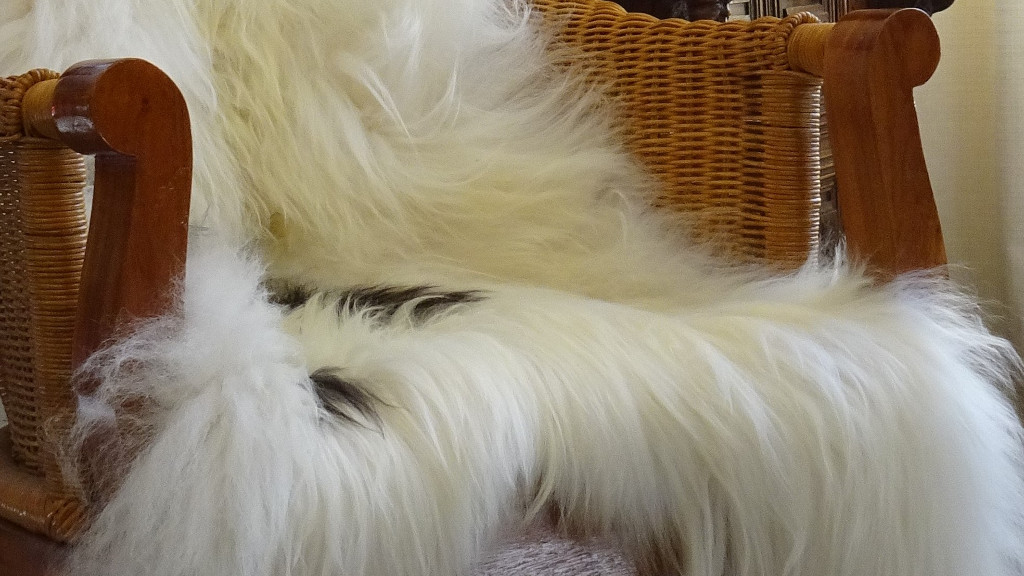 This year we also have knitted warm and beautiful Scarves in Alpaca Wool that gives us so much pleasure to make because of its silky texture. I love the touch of knitting with needles, a classic in winter, especially ideal for outdoor activities. Impossible not to return to our childhood memory every time you put on a Wool hat!
On the other hand, the accessories made of Sheepskin, Gloves and  fluffy mittens and what to say about the small accessories for the little ones in the house are ready to start the season. Children's mittens and  booties and mittens for the baby that delight parents who welcome their little ones to spend their first winters.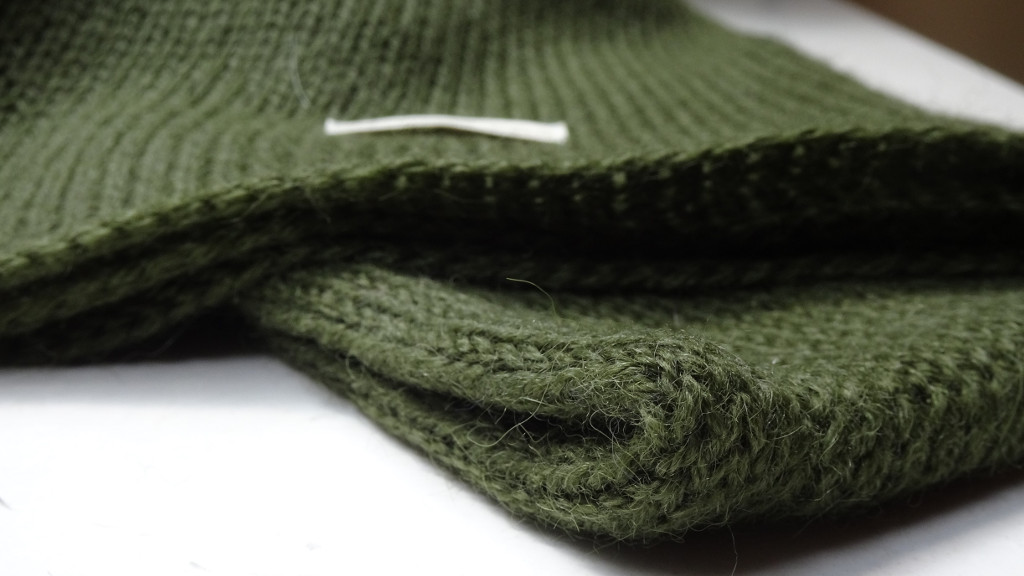 This year we are in luck. I find the colors incredibly beautiful and combinable, or maybe I am more and more in love with what I do, which for me are all advantages. The studio has that nice characteristic smell of wool and leather that I love.
Take a look at our work. Check our Collection of Shawls and Scarves made of Pure Merino Wool, also the Wool Blankets and Sheepskin rugs to give a cozy air to your home.
Through the screen I cannot offer you the option of touching the garments but I have taken photographs in which I try to express their textures as best I can. If you are in Amsterdam you can visit our Studio or you can see our activities for this season in our Agenda. As you can see, we have everything in our favor, nature puts precious elements at our disposal and technology makes it easy for you, because you may order our items online.
It's all advantages ;)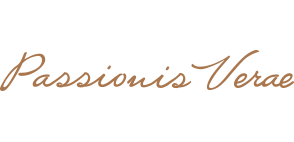 ---