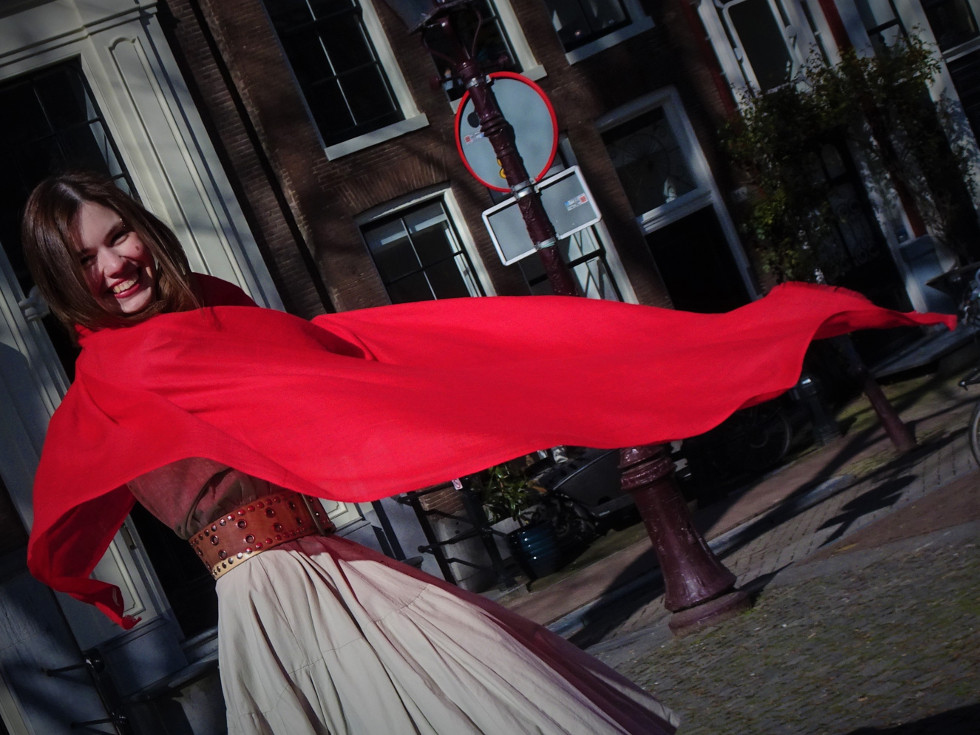 When we refer to Wool, it seems that it is just one type of this precious natural material, speaking in general terms. If we make an exhaustive count, we can find many types, and within each of them there are also different varieties such as: breed of animals ( for example: Sheep, Camel, Goat, Alpaca, Yak,etc), the geography where they develop, age and other important factors such as the procedures used in its extraction which ultimately determine its quality, texture, thickness, type of fabric and price.
Man has used Wool to cover themselves since ancient times and over time has developed weaving mechanisms, either manual or mechanical, to make garments. The different types of Wool are also mixed together to achieve different finishes, lighter or thicker depending on their purpose.
In this chapter we will refer to the Wool used to make blankets, Shawls, Scarves and other garments that are used as personal attire and complementary to our clothing.
An accessory around the neck can be tremendously useful to keep us warm on winter days as elegant and well disposed on other occasions where wearing a Shawl will enhance our image, whether as a man or a woman.
Every day we see people looking for something new for their clothing and they don't always know the multiple combinations that only one garment can do. We must to play more at making combinations and dare to make changes and innovate with new models and colors. A light Wool and Silk Scarf may seem very colorful for a conservative person, but if you wear it over a solid color outfit, only this new Shawl will give you new vigor and brighten up the skin color of your face. Everything is possible, but of course, you have to try. Normally a scarf with many colors, once it's on you don't see the design anymore but color spots here or there and generally the colors are harmonious with each other. Take a look at the following example.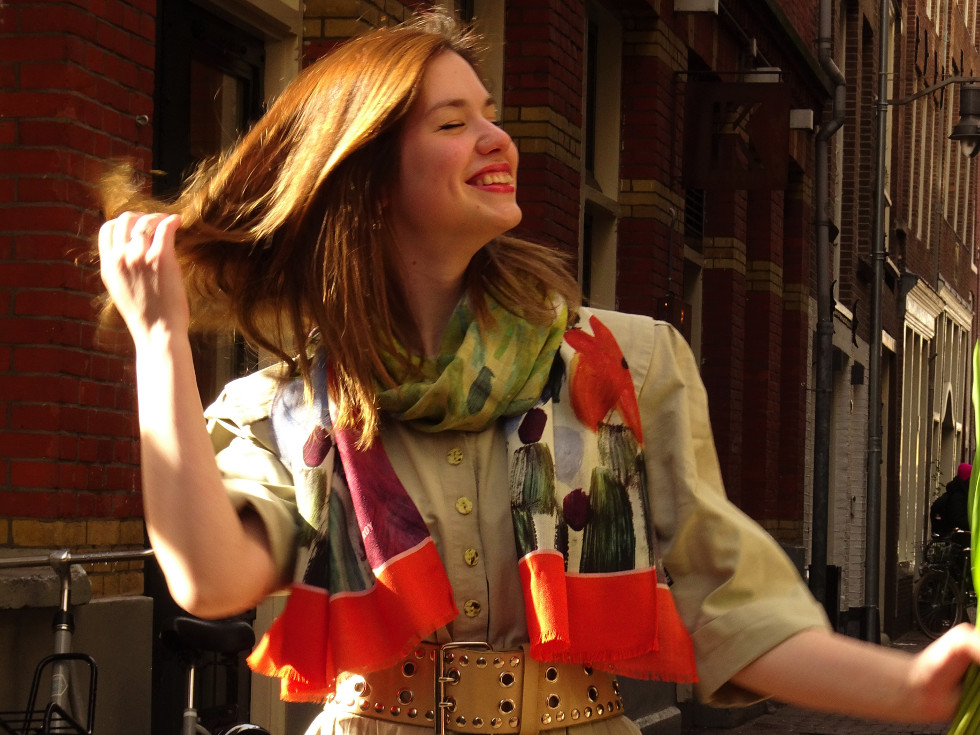 In case of men, the classic color of a Wool Scarf that they love can be modernized with a few stripes of other colors that it'll give a touch of modernity and also give formal or informal combination options to the same scarf. See the example below. This light gray scarf has a new charm with a few stripes of colour. Of course, the non-striped option is always available in case the customer is not happy with that kind of change.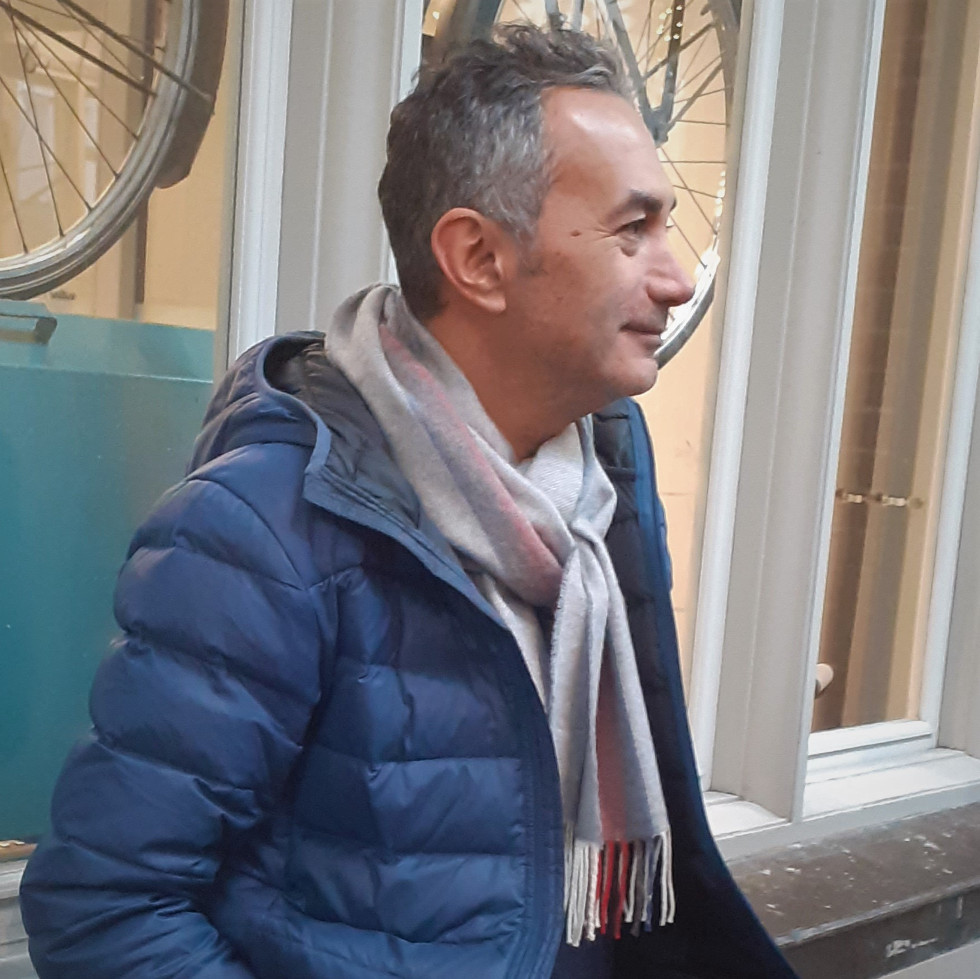 Most of our Shawls are made of wool. Thick textures to combat the cold or finer textures that aim to beautify our appearance. Woven by different procedures but all manual and low-scale production. There are Pure Wool, or Sheep wool with Alpaca wool, Alpaca wool 100%, Mohair and Silk, Wool and Silk, Cashmere...how difficult to choose because they all are amazing and have charm and fulfill their purpose.
We have plenty of reasons to thank nature for such precious materials that keep us so comfortable if we know how to value them. You can wear a quality garment for years and you will appreciate it more and more each time because it becomes part of our skin. It is something that I cannot describe with words. The earth has provided us with everything necessary to live happily.
Take a look carefully on our website to know a little more. If you have any questions, don't hesitate to contact us, we'd love to hear from you. You can also find tips for caring for your clothes here. Find new colors and different textures of beautiful Shawls and other related accessories in our Boutique.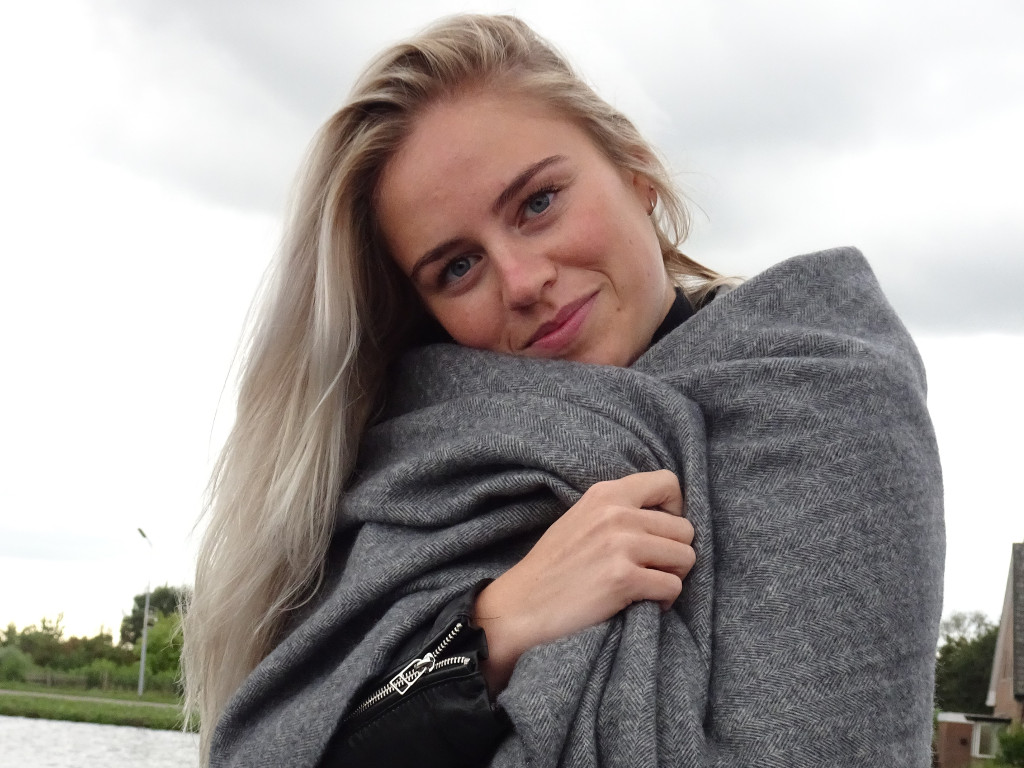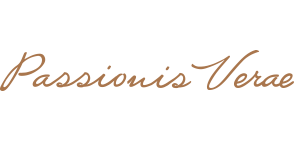 ---